THE BEST METAL ROOFING
INSTALLATIONS & REPAIRS
IN SAN ANTONIO, TEXAS
METAL ROOFING SERVICES AND
INSTALLATIONS IN SAN ANTONIO
At SA Metal Roofing we specialize in Residential Metal Roofing,
Commercial Metal Roofing, New Construction, and everything
in between. Here are some of our services:
RESIDENTIAL METAL ROOFING
Metal roofs are becoming popular for residential homes for a good reason!
Durable, weather-resistant, and energy efficient, a residential metal roof is a great investment.
A commercial metal roof is one of the best investments a building owner can make. Low-maintenance, durable, and long-lasting, a commercial metal roof is a no-brainer for a smart building owner.
WE SPECIALIZE IN ALL TYPES OF METAL ROOF INSTALLATIONS SUCH AS…
NEW CONSTRUCTION
AND REROOFING
NEED A METAL ROOF FOR YOUR NEW CONSTRUCTION?
REROOFING AN EXISTING BUILDING? SA Metal Roofing ARE YOUR GUYS!
FOR 30+ YEARS, SA Metal Roofing HAS BUILT SAN ANTONIO
THE HIGHESTQUALITY METAL ROOFS.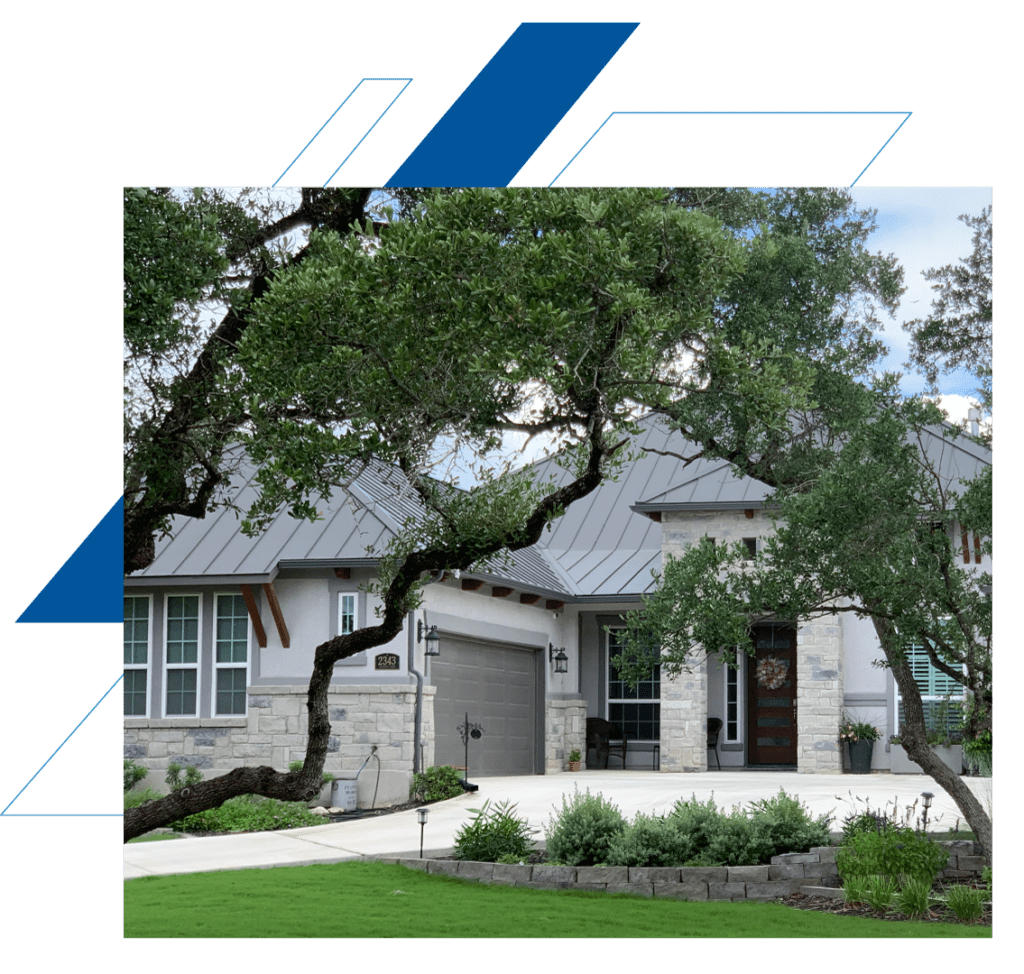 A standing seam metal roof uses a concealed fastener system, which allows the fasteners to be protected from the elements.

This also gives the roof a sleek look. Below, we give you a quick run-down on the three types of standing seam
roofing types we offer.
A snap lock metal roof
consists of panels with
both a male and female
edge. Once snapped together,
they are sealed
with a clip, giving you a
clean look.
MECHANICALLY SEAMED METAL ROOFS
These are both the hardest
to install and the most
weatherproof. Each panel is
individually secured to one
another, which requires an
expert hand to do right.
NAIL STRIP METAL PANEL SYSTEM
A good option for those
on a budget, this system
has a lower labor cost at
the price of reduced weather
resistance.
EXPOSED FASTENER
PANEL SYSTEMS
Attached directly to the framing/deck, these panels are the cheapest option.
Among these, your choices are R-Panel, V-Crimp, and Corrugated systems, which all vary by price and performance.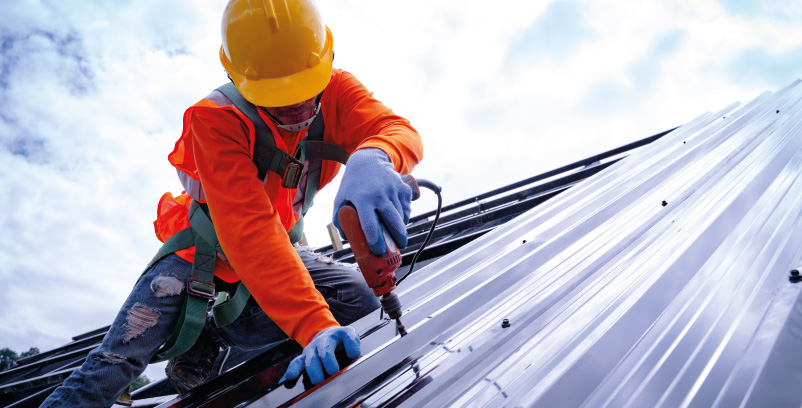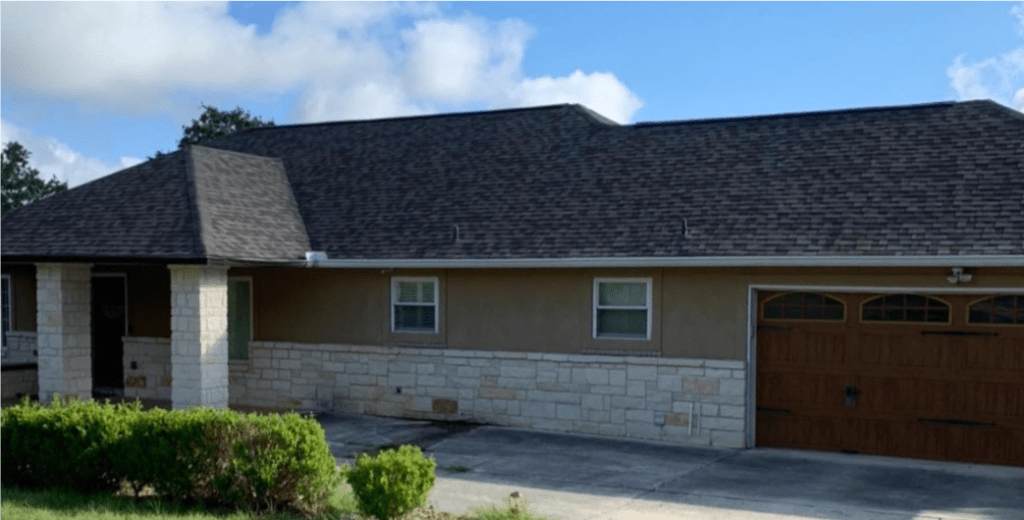 METAL TILE, SHINGLES
& SHAKE ROOFING
Just like they sound, these metal roofing systems mimic
the look of older types of roofing while bringing the
benefits of a metal roof to your home or building.
DOES YOUR PROJECT NEED AN
SPECIFIC METAL ROOFING SERVICE ?
We have you covered! We provide other services like…
Looking for repairs on your Commercial or Residential Metal Roof?
SA Metal Rofing is ready to bring your metal roof back to 100%.
We can handle small & big repairs across the San Antonio area.
CUSTOM METAL ROOF FABRICATION
At SA Metal Roofing, we have the tools to build a metal roof for any type of structure.
We offer on-site fabrication, a wide variety of metal roofing systems, and attentive customer service.
We are experienced in both commercial and residential gutter installations.
We always take into account the specific drainage needs of your building to build you a gutter system that will last.
WE FIT YOUR SPECIFIC NEEDS WHEN
ITS TIME TO CHOOSING YOUR METAL ROOF
We know that choosing the best metal roofing system
for your project is a serious investment.
If you have any further questions or need advice from a professional.